About Volda China leading manufacturer and supplier of wireless site components. Volda is dedicated to providing telecommunication tower components, installation solutions and designing new products for base station infrastructures. We supply a full line of coax supports and weatherproofing accessories from the ground to the top of telecommunication towers, including feeder coaxial...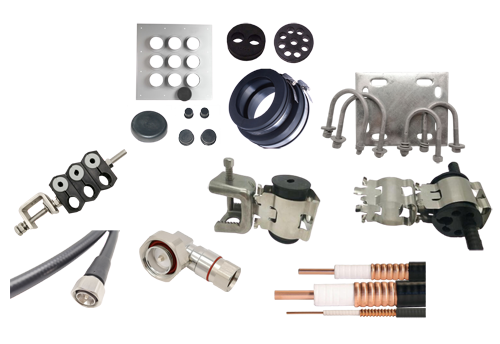 Neue Produkte
NEUESTE PRODUKTE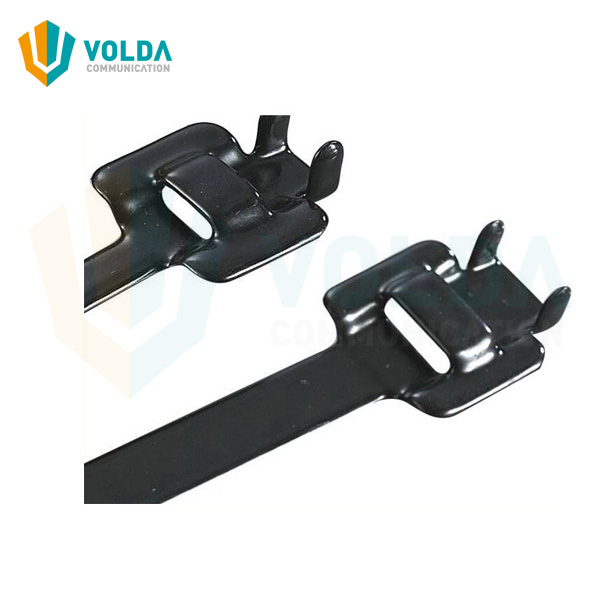 Plastic Coated Stainless Steel Cable Ties Features: 1. Manufactured from 304/316 stainless steel material 2. Fully PPA 571 polyethylene coating...
Weiterlesen
Kontaktiere uns
Verlassen Sie sich bei den effizientesten Lösungen und Produkten auf Volda. Lassen Sie uns gemeinsam mit Ihnen Geschäfte machen!