About Volda China leading manufacturer and supplier of wireless site components. Volda is dedicated to providing telecommunication tower components, installation solutions and designing new products for base station infrastructures. We supply a full line of coax supports and weatherproofing accessories from the ground to the top of telecommunication towers, including feeder coaxial...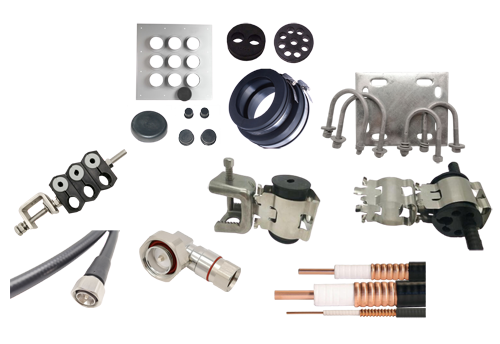 New Products
LATEST PRODUCTS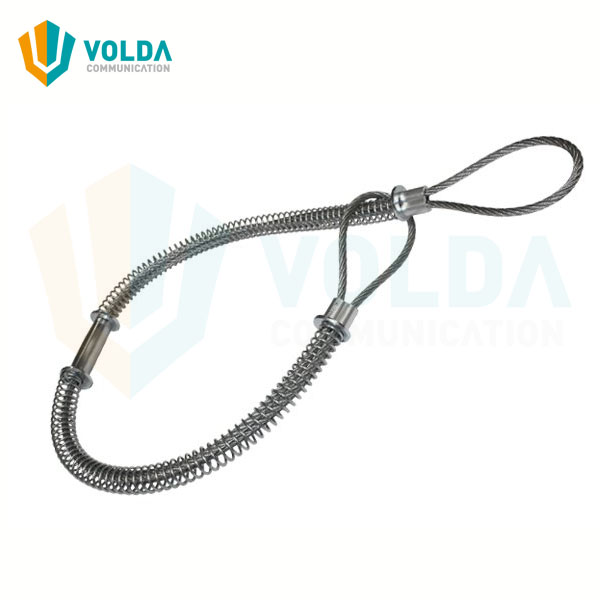 Hose Safety Whip Check Hose safety whip check prevents hose whip in the event of the accidental separation of a...
Read More
Contact Us
Rely on Volda for the most efficient solutions and products. Let's grow business with you together!