Volda is professional in manufacturing coaxial cable accessories and is dedicated to providing telecommunication tower components, installation solutions and designing new products for base station infrastructures. We supply a full line of coax support and weatherproofing accessories from the ground to the top of telecommunication towers, including coaxial connectors, feeder cables, cable...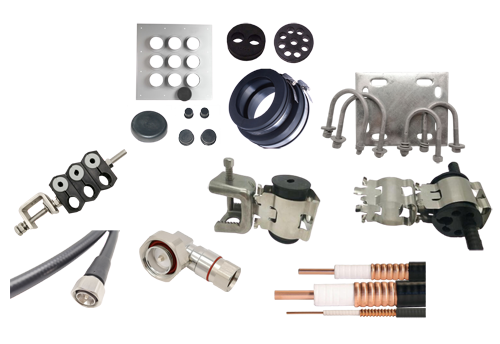 New Products
LATEST PRODUCTS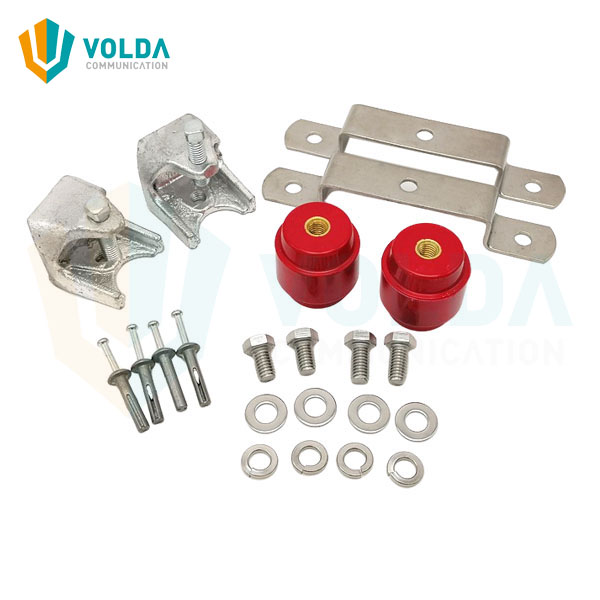 Universal Insulated Ground Bus Bar Attachment Kit Universal insulated ground bus bar attachment kit includes red insulators, iron beam clamps,...
Read More
Contact Us
Rely on Volda for the most efficient solutions and products. Let's grow business with you together!