Volda is professional in manufacturing coaxial cable accessories and is dedicated to providing telecommunication tower components, installation solutions and designing new products for base station infrastructures. We supply a full line of coax support and weatherproofing accessories from the ground to the top of telecommunication towers, including coaxial connectors, feeder cables, cable...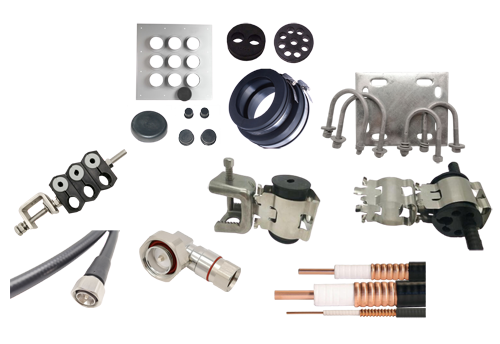 New Products
LATEST PRODUCTS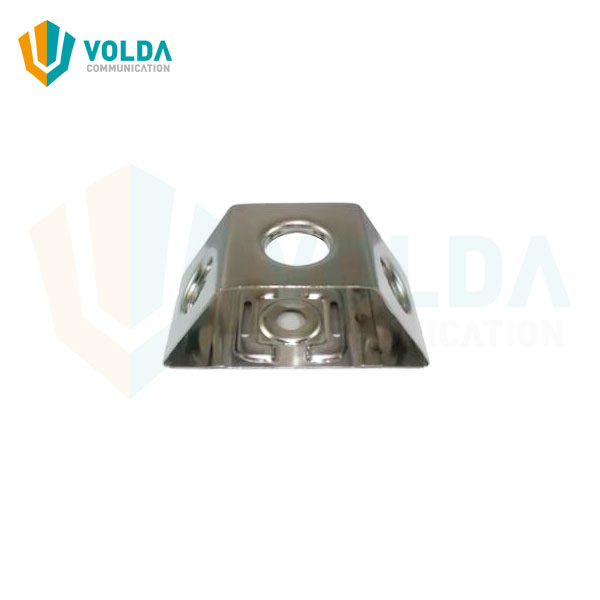 Universal 3 Way Snap-In Stand-off Adapter Manufactured from 304 grade stainless steel material, it features three holes for snap-in hangers...
Read More
Contact Us
Rely on Volda for the most efficient solutions and products. Let's grow business with you together!