RF Coaxial Cables & Connectors | Main Products
Volda has a joint-venture factory to produce rf coaxial cables and connectors, they are well-controlled on the quality and have reliable performance and meet with the high standards of Rosenberger, Amphenol, and substitute of Commscope cables. We now supply 1/2" coaxial cables, 1/2" super flexible coaxial cables, 7/8" coaxial cables, 1-1/4" coaxial cables and 1-5/8" coaxial cables, all supplied in rolls of 500 meters.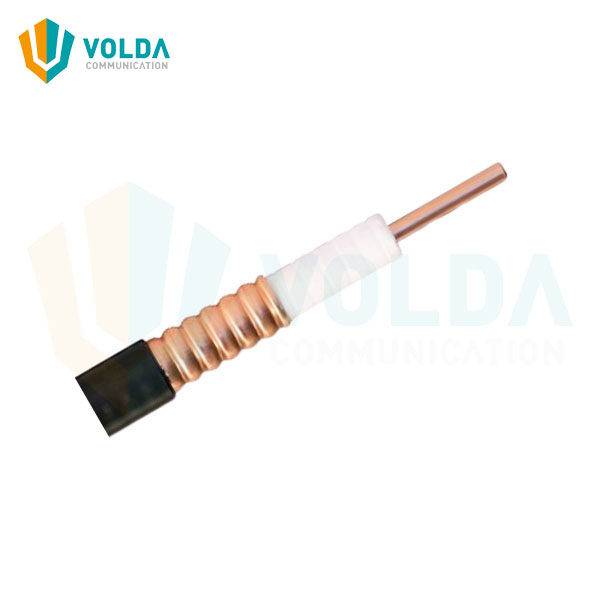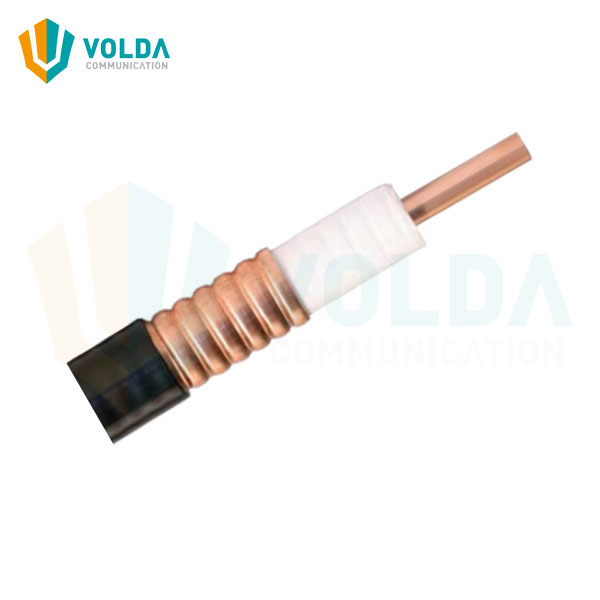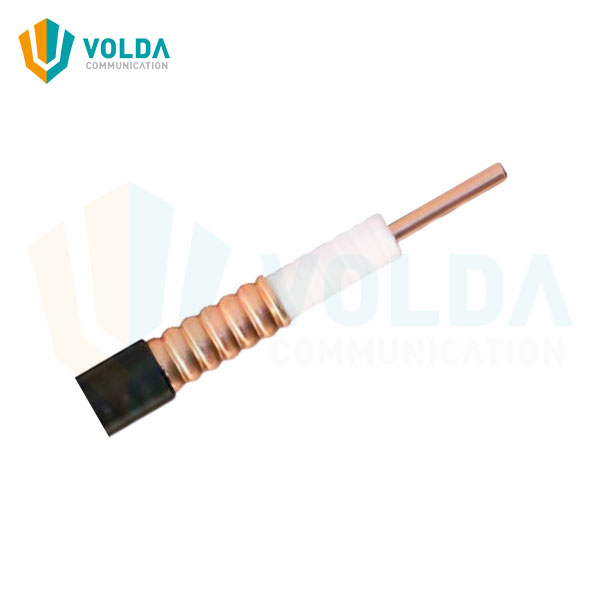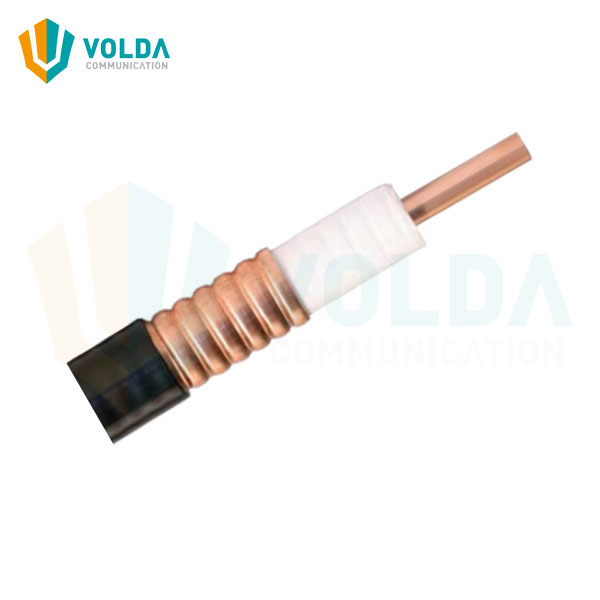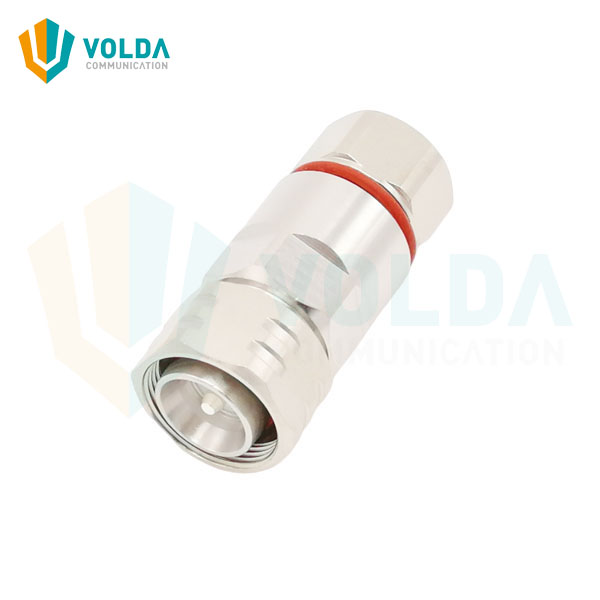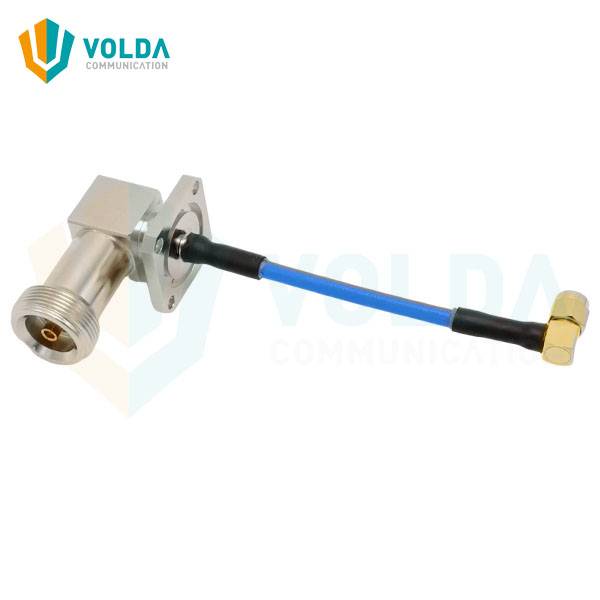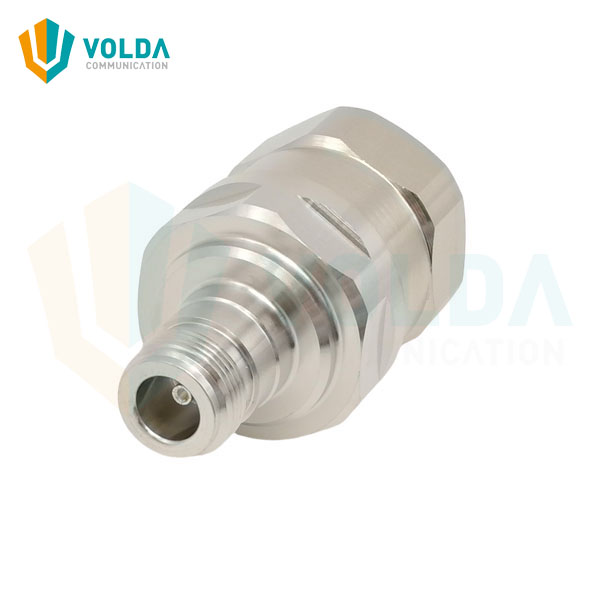 Every Volda product is manufactured and packaged by skilled workers and selected & used by China local telecom providers, distributors and operators throughout the world, covering United States, Australia, South America, Europe, Africa, etc. We are always focusing on providing high standard quality products to every customer with competitive prices and good services.