Sobre nosotros
Quienes somos
About Volda China leading manufacturer and supplier of wireless site components. Volda is dedicated to providing telecommunication tower components, installation solutions and designing new products for base station infrastructures. We supply a full line of coax supports and weatherproofing accessories from the ground to the top of telecommunication towers, including feeder coaxial...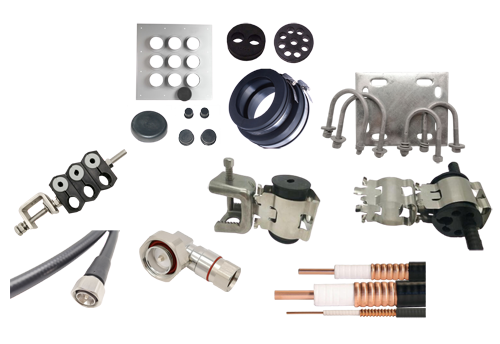 nuevos productos
ÚLTIMOS PRODUCTOS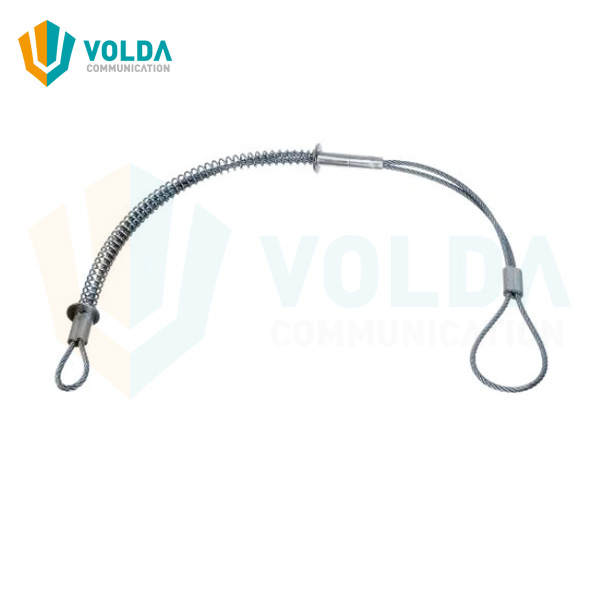 Whip Check Hose to Tool Safety Cable Whip checks are made of corrosion resistant & high strength galvanized steel, aluminium,...
Lee mas
Contáctenos
Confíe en Volda para obtener las soluciones y productos más eficientes. ¡Hagamos crecer su negocio juntos!