Volda è professionale nella produzione di accessori per cavi coassiali e si dedica alla fornitura di componenti per torri di telecomunicazione, soluzioni di installazione e progettazione di nuovi prodotti per infrastrutture di stazioni base. Forniamo una linea completa di supporto coassiale e accessori di protezione dalle intemperie dal suolo fino alla sommità delle torri di telecomunicazione, inclusi connettori coassiali, cavi di alimentazione, cavi ...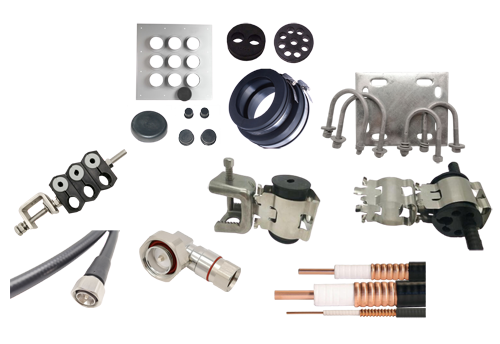 Nuovi Prodotti
GLI ULTIMI PRODOTTI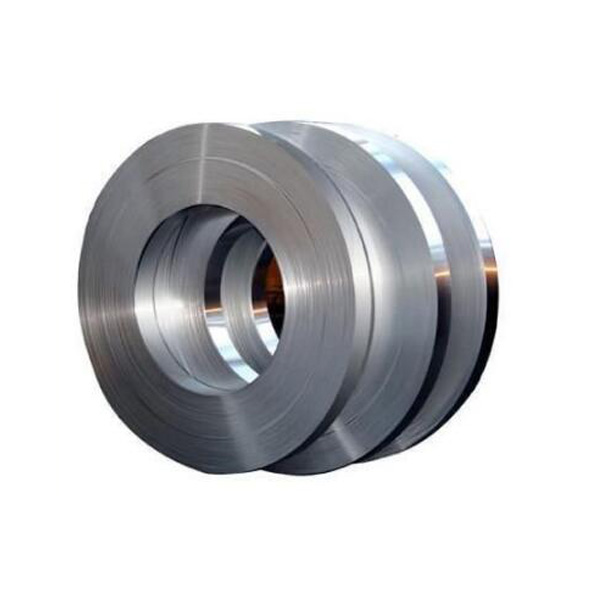 As one of the few suppliers in China for high carbon steel strips, we focus on high dimensional accuracy and...
Leggi di più
Contattaci
Affidati a Volda per le soluzioni e i prodotti più efficienti. Facciamo crescere il business insieme a te!