In 2020, Huawei and ZTE, with the help of the three major domestic operators, 5G equipment shipments had been among the top communications manufacturers. And the three major operators were so aggressive in the procurement of Huawei, ZTE communications equipments, in addition to the two manufacturers more brilliant technology, supporting and caring for Huawei and ZTE were also well-known reasons.
But according to the latest news, the attitude of the three major operators towards Huawei and ZTE is quietly changing. Not long ago, China Mobile announced the first and second parts of the collective procurement of smart home gateway products from 2020 to 2021, Huawei and ZTE were far behind Nokia and Ericsson in their share of orders.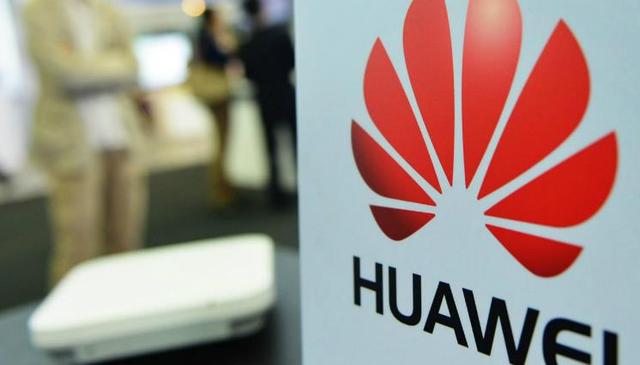 In particular, the second part of the results, worth 1.68 billion equipment orders, Huawei directly out, ZTE scoreless. Nokia, which had previously lost China's 5G market, was the biggest winner, taking 32 percent of orders. Both purchases showed that Nokia was the biggest gainer. In fact, many people were surprised and puzzled by this situation.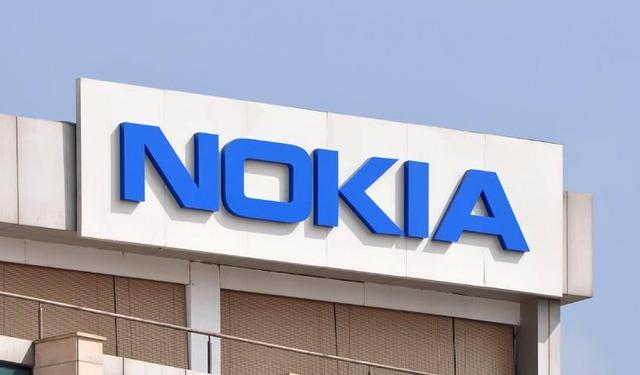 China Mobile chose Nokia probably because Huawei couldn't meet China Mobile's demands, after all, Huawei is currently under sanctions and has trouble buying chips.
Moreover, COPN smart terminal equipment prices are not high, the number of products corresponding to the order is quite large, preparation of raw materials, manufacturing and production for Huawei, are no small trouble.